Do You Need a Mixer with a DJ Controller?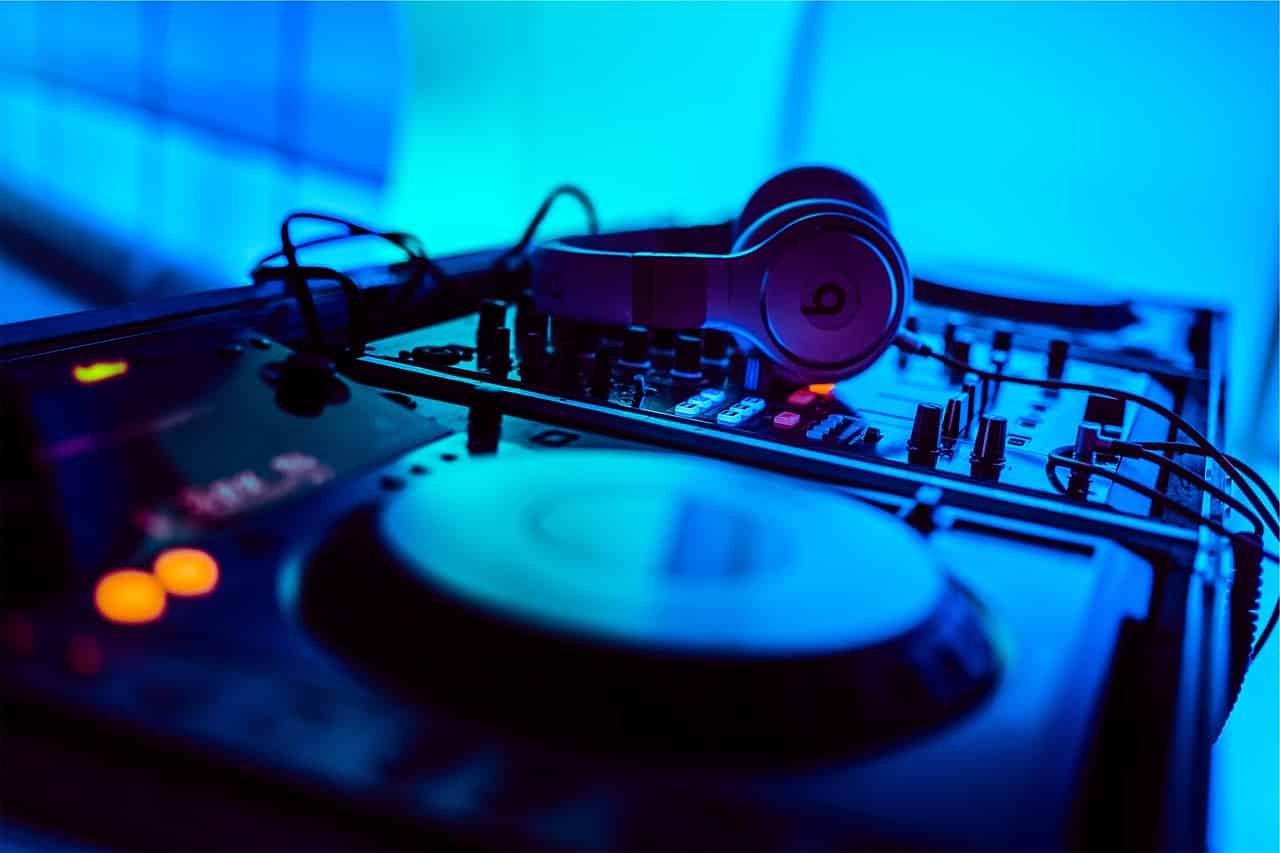 As a DJ, you are constantly needed on the mixer. When we look through any of the top DJ controllers, though, is clear is is clear that you do not need a mixer with most DJ controller setups.
Do You Need a Mixer with a DJ Controller?
No. Using a separate standalone mixer is not necessary if you want to use a MIDI DJ controller that comes with its own attached mixer.
When we broke down the different types of DJ setups, one thing that we tried to make clear is that standalone setups are quite different than MIDI setups.
MIDI DJ Controllers Normally Have an Attached Mixer
DJ controllers can be used without an external mixer. They have there own mixers which connect with your laptop and DJ software.
Your average DJ mixer is a standalone device. For this reason, they are not always able to connect with DJ software. To do this, the mixer typically needs to also be a MIDI device.
You Can Still Use Standalone Mixers with DJ Controllers
Don't get things twisted here though. We all know how complicated this DJ stuff can get. If you would like to use MIDI controllers with standalone devices, you still can.
Why Use Standalone Mixers with DJ Controllers?
People do this so that they can add a little flavor into their setup. Especially if you use DJ controllers like the Novation MKII pictured below.
When you are ready to connect your standalone mixer with your DJ controller, you will need an audio interface. This will allow you connect to your DJ controller and laptop.
Just make sure you get the right cables and adapters. Setting things up for the first time is usually pretty difficult in the world of DJing.
This is especially true for setting up your first hybrid DJ system.
Some DJs Use CDJs as MIDI Controllers
The DJs who use MIDI-powered CDJ controllers have a much more practical reason to use mixers with their decks.
CDJ controllers don't have separate mixers. This means that DJs who use CDJs need an external mixer in order to use the basic mixing functions.
Unless you want to use features such as the EQ knobs, crossfader, and so on manually on the software, hybrid setups like this require a separate mixer.
Major Points & Summary
In order to use most top DJ controllers, you don't need to have an external mixer. The biggest exception would be for anybody creating a hybrid DJ setup. Standalone controller are quite a bit different than MIDI controllers.